Saturday, August 30, 2008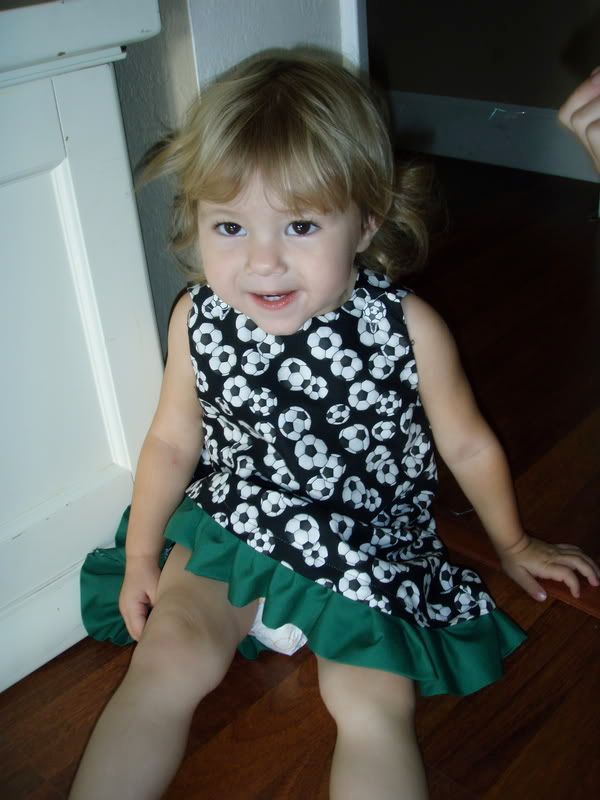 I made Brooklyn this little dress to wear to Logan's soccer games. It's green like his uniform. I would like to add a pocket that either says "Dragons" or has a picture on it. We'll see how creative I can get with it.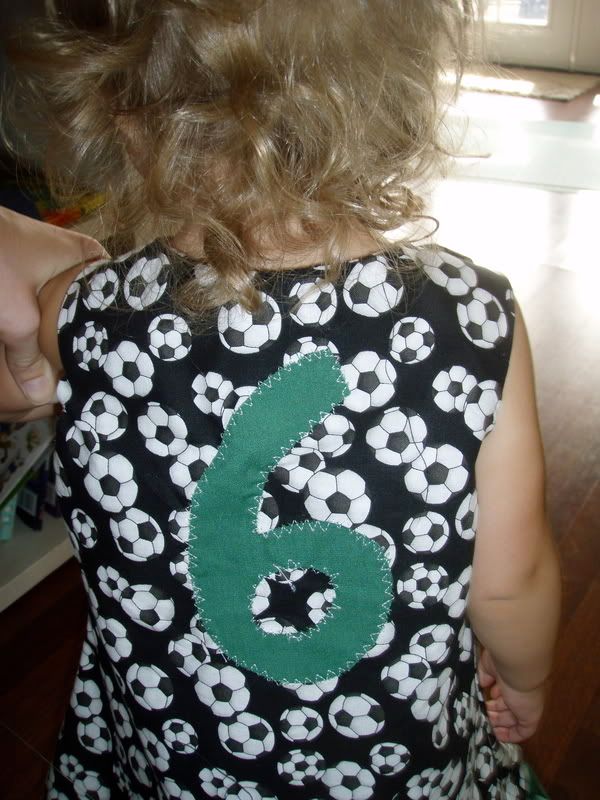 The back comes complete with a number 6, which is Logan's number of course!
Thursday, August 28, 2008
Tuesday, August 26, 2008
Saturday, August 23, 2008
Wednesday, August 20, 2008
Friday, August 15, 2008
Saturday, August 9, 2008
Friday, August 8, 2008
Wednesday, August 6, 2008
Blog Archive